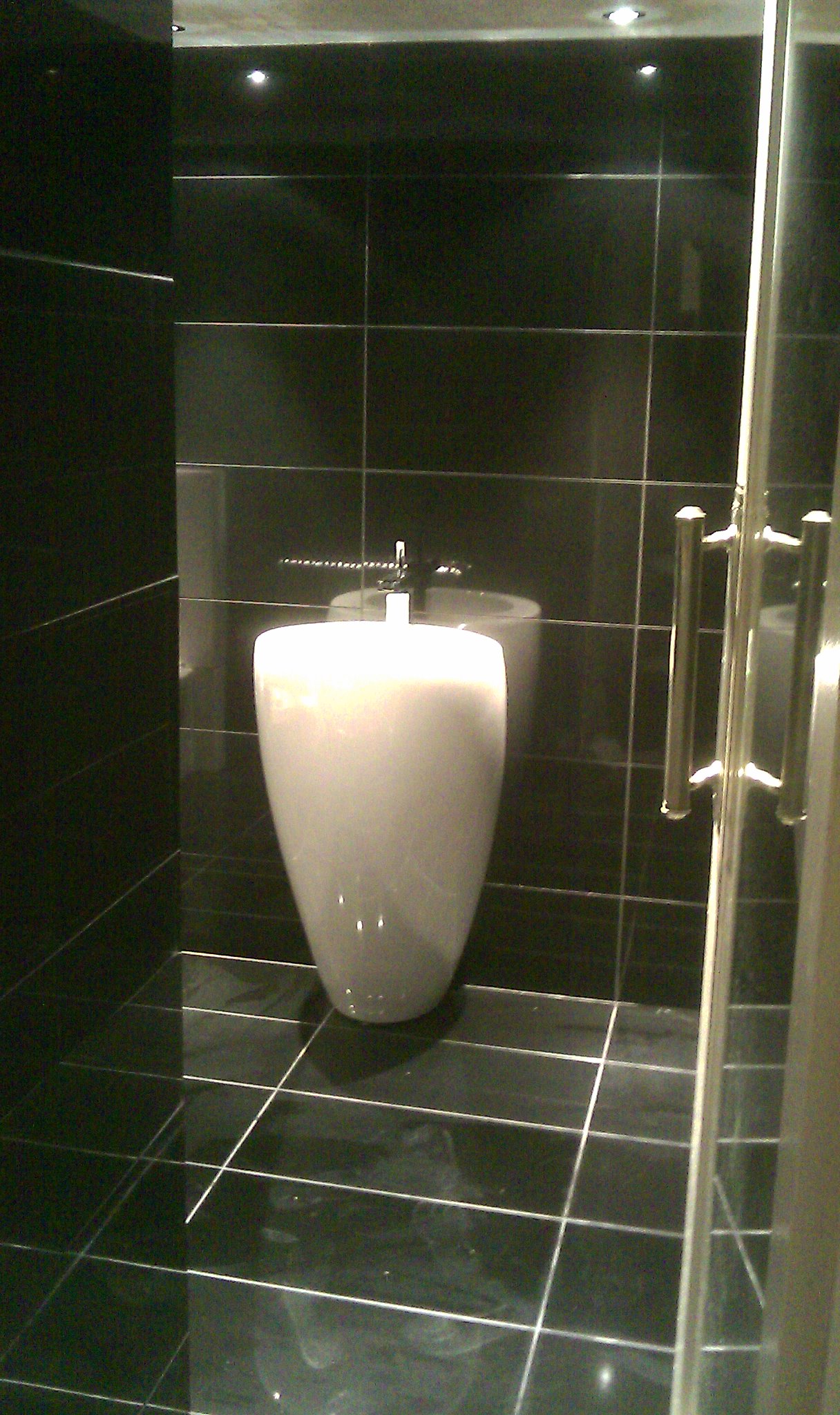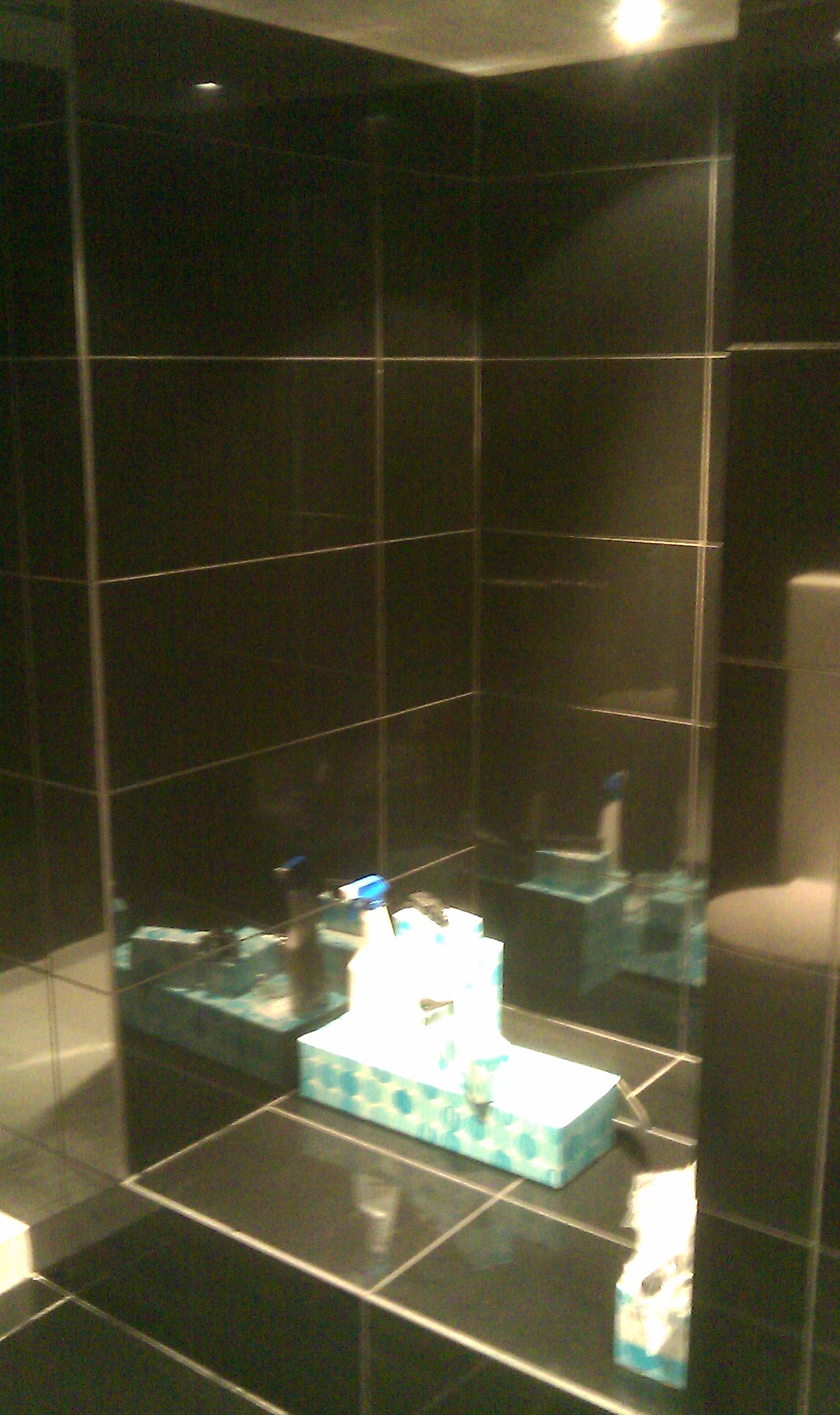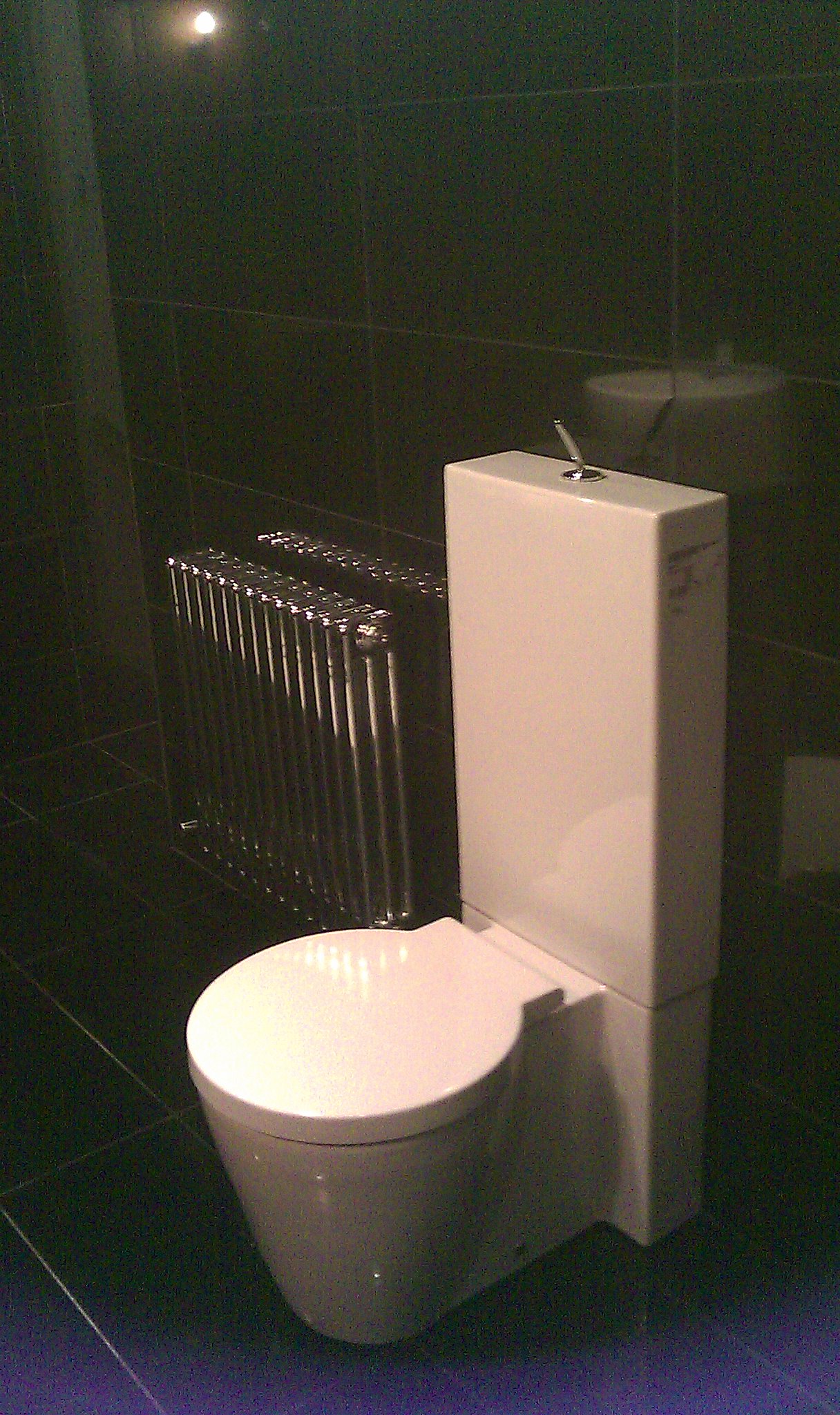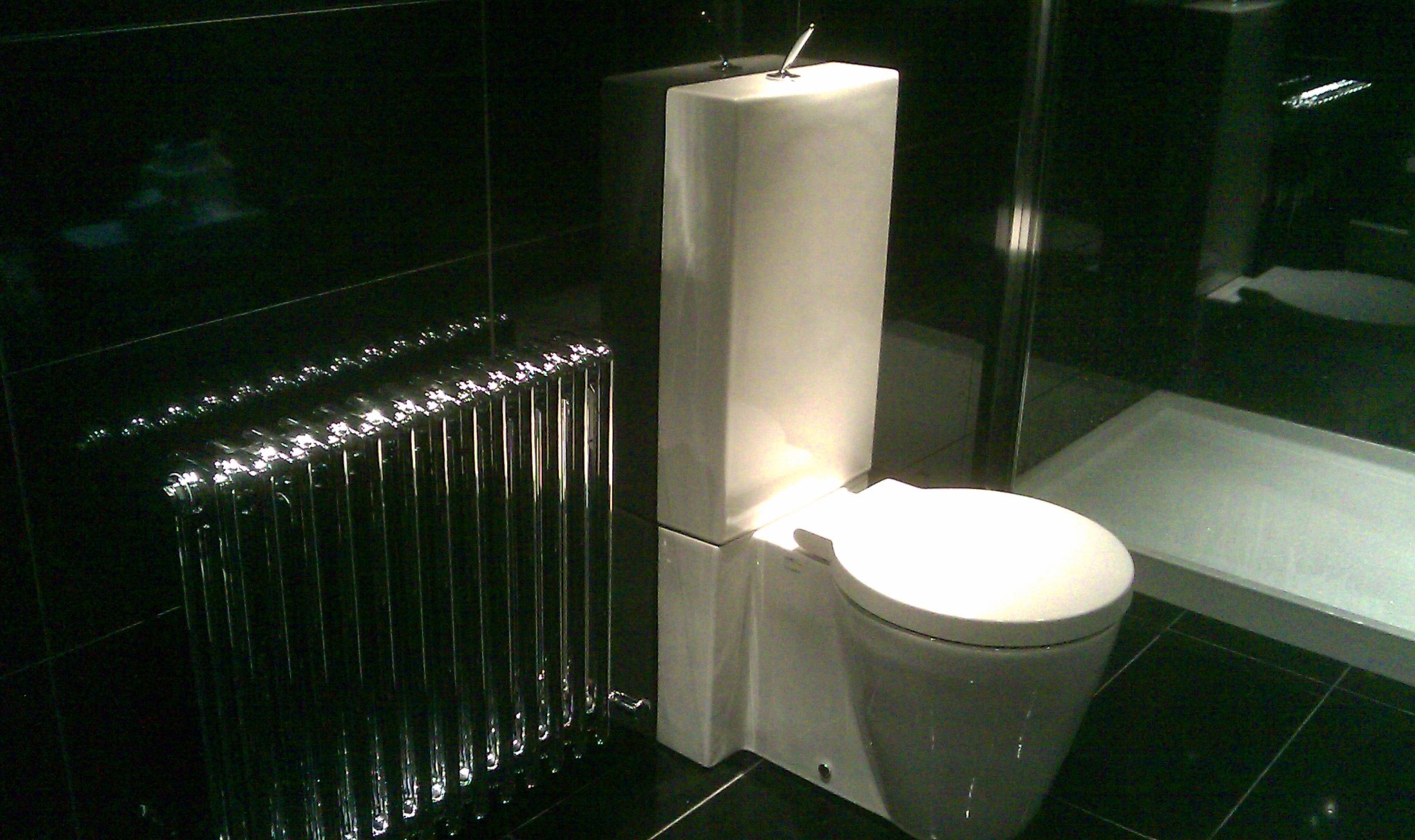 Powis Villas, Brighton July '09
This bathroom took three weeks to complete.
We took out existing cupboard & brought out walls to a level profile.
All pipe work was replaced & hidden.
The walls & floor were covered using 600 x 200 granite tiles.
See Mr Causer's comments on our testimonial page.


Eaton Gardens, Hove Feb '09
This was a complete bathroom renovation using the existing bathroom suite.
Job included boxing pipe work, new tiles to floor & walls, electrical work & new towel rail.
See Paul Wraith's comment's on the testimonial page.







Cowper Road, Brighton. May-June 09
It took us 2 weeks to convert the bedroom into a bathroom.
We put up a new soil stack & built a manhole for the drainage side.
New hot & cold feeds were brought into the bedroom.
This also involved building a wall to the end of the new shower.
See Mr Heatley's comments on the testimonial page.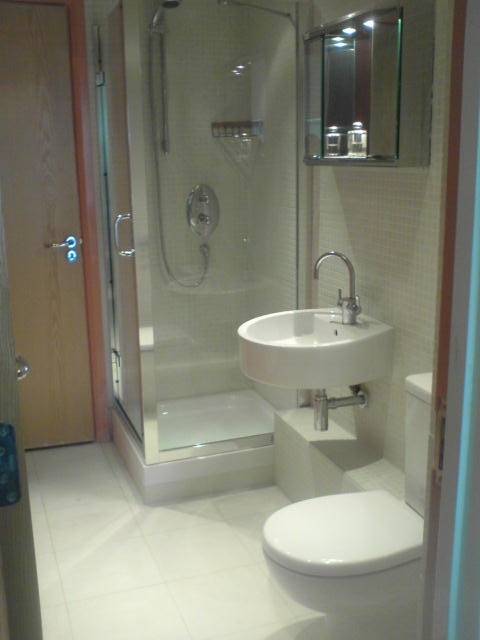 A complete en-suite refurbishment.
Tongdean Lane, Hove.
Complete bathroom designed & installed.